We as a Foreign education consultants in Rajasthan, MBBS Agents in Rajasthan provide consulting service for study MBBS in foreign countries at the best affordable price. Our aim is to establish our network to maximum number of states in the India, and the Rajasthan is one of them. We have an experienced team of foreign education consultants in Rajasthan to guide and serve the students willing to study abroad, but due to lack of guidance they could not.
Are you one of them who are desperate to study in a foreign country, but due to higher fees offered by other consultants you are dejected? Then visit us, we will offer you a wide assortment in the universities and countries at the best affordable price.
MBBS Agents in Rajasthan
After the huge success and appreciation in Gujarat, we have started our services in Rajasthan to accomplish the same vision of providing the right guidance through our MBBS Agents in Rajasthan to the students who are willing to study MBBS in foreign countries. Our trained agents in any area of Rajasthan will provide comprehensive information correlated to the countries and universities that we represent. You can visit any nearer office of our MBBS agent in Rajasthan to get the complete information.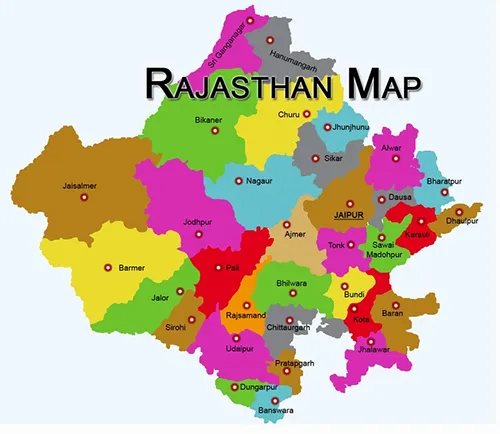 Our MBBS Agents in Rajasthan are available at
| | | | | | | |
| --- | --- | --- | --- | --- | --- | --- |
| Ajmer | Alwar | Banswara | Baran | Barmer | Bharatpur | Bhilwara |
| Bikaner | Bundi | Chittorgarh | Churu | Dausa | Dholpur | Dungarpur |
| Hanumangarh | Jaipur | Jaisalmer | Jalor | Jhalawar | Jhunjhunu | Jodhpur |
| Karauli | Kota | Nagaur | Pali | Pratapgarh | Rajsamand | SawaiMadhopur |
| Sikar | Sirohi | Sri Ganganaga | Tonk | Udaipur |   |   |
Note:
For further information on
MBBS Study at abroad
Contact Us or Mail Us, our team of foreign education consultant will reach to you as soon as possible.